7 ways how to make better webinars
It's no discovery that webinars are a unique method for generating sales and leads. They truly provide a multimedia experience, but not everyone knows what to do to make it remembered by the participants and lead to a sale or conversion. What are the most effective ways to improve your online seminars?
1. Choose the right content

idea
Webinars contain content, which you can repurpose. Keep in mind that a lot of people are recording webinars and keep them in on-demand forms. You can turn your webinar into a whole social media campaign or e-book. That is why you need to be careful when it comes to selecting the right media for your online seminar.
Webinar content should be useful and relevant. It should also be aligned with your ideal customer profile. Pay attention to the form of presenting slides — don't make a common mistake by relying only on PowerPoint! Cooperating opportunities should be also helpful. Brainstorming with your partners from different specialities could be a successful way to develop an effective content idea.
How do you know that the content of your webinar is appropriate? Your participants must think that they have improved their qualifications and you understand their objectives and challenges.
This may seem obvious, but so many forget that their customers want to be recognized as human beings. After all, they're individuals with unique wants and needs. Be aware that even when you have a wide audience, you are still speaking to a single person at any given time.
2. Have a webinar strategy
Understand your primary goals and keep them in mind.
Of course, you should have a landing page to get information about registrants such as email and mail. This landing page should be properly promoted in social media and contain specific content. 
Build credibility by including information about the speakers and give the visitors proof that they can trust you. Also, promotion is not the only thing you should think about.
Make sure that you've chosen the right keywords and do research on the potential interest in a phrase that is directly related to the topic of your webinar.
Do you use personalisation when you contact your audience and try to encourage potential participants? No? Check here why you should personalize your webinars.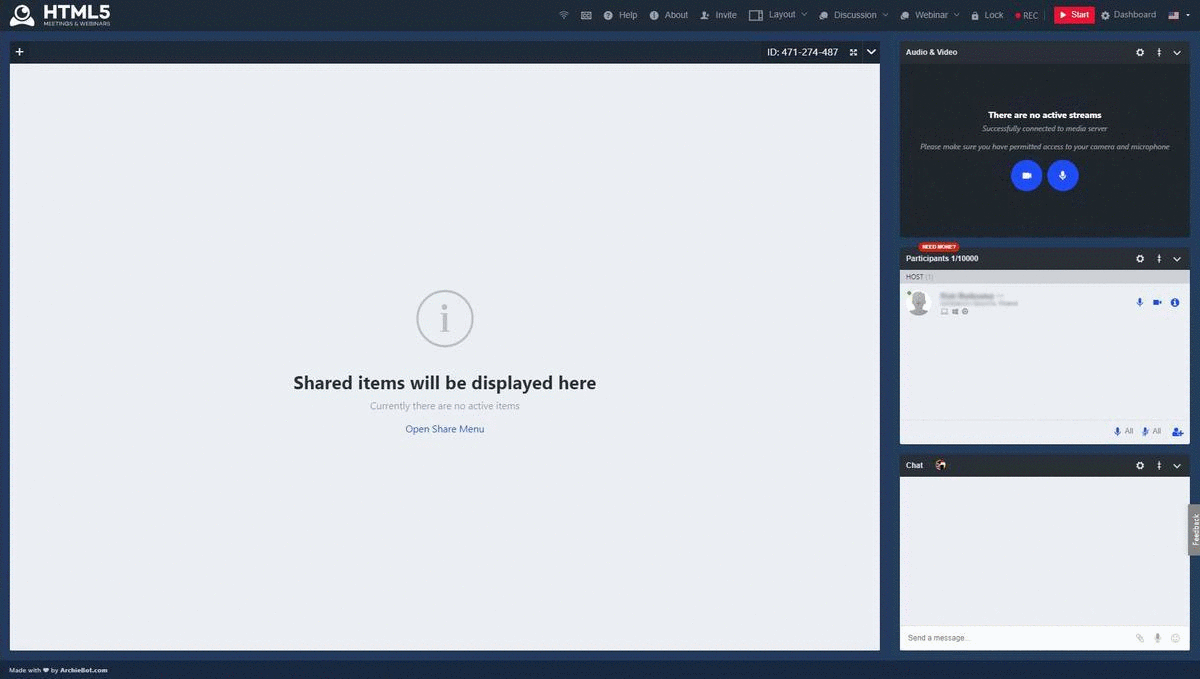 3. Remember about the right format
There are several formats you should consider. Decide how many presenters will be leading your webinar and what type of engagement do you expect from the audience:
a. Lead generation webinar
It's one of the popular reasons why people are running webinars.
They are a great way to get high quality leads at a very low cost. People are familiar with giving their data to register for an upcoming webinar effect.
Generating leads works even better when attendees know that they can trust you as an expert. This can happen when you manage to answer their questions and you are well known in your area of expertise.
b. Teaching webinar
The main purpose of this kind of webinar is to educate and provide new information. Try to do this in the most efficient way.
You should manage to solve your audience member's problems. In such a case you need to know your participants well.
c. Training webinar
In this case, you have to walk with attendees step by step through the particular process or topic. That's why training webinars should be based on real examples. Using specific case studies could give your webinar additional value.
4. Don't forget about mobile users
Ensure that your online meeting software supports mobile platforms.
Note that up to 25% of participants may be watching your webinar on mobile devices. That's why you have to pay attention to the actual size of the webinar video.
Adjust visual content in your slides to create a fine level of viewability on smartphones and tablets.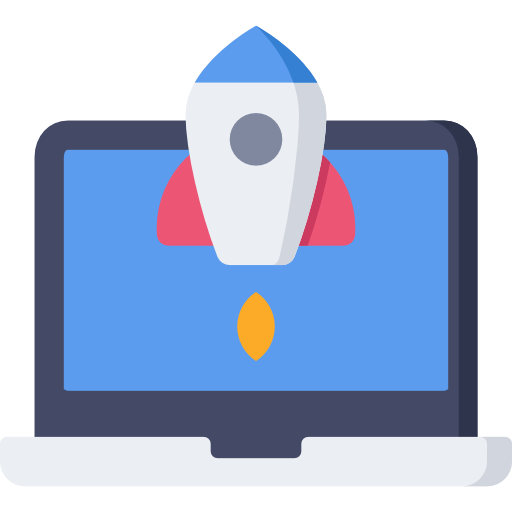 5.  Have a host or moderator
You won't be stressed so much by having a wingman.
If you work alone try to engage someone you know, it could be a colleague or co-worker.
Always start with technical support. There is nothing more disturbing than receiving a hundred messages from attendees about fixing something. Especially at the moment when you have to give a presentation.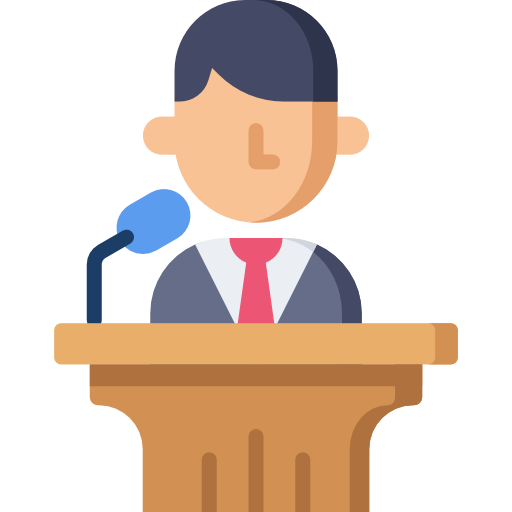 6.  Interact and keep your audience engaged
Bring the participants into excitement to your products and ideas.
Interaction what could engage attendees are polls and surveys, use annotation tools such as a whiteboard. It will help to highlight the essential points of your message. You can also provoke a discussion.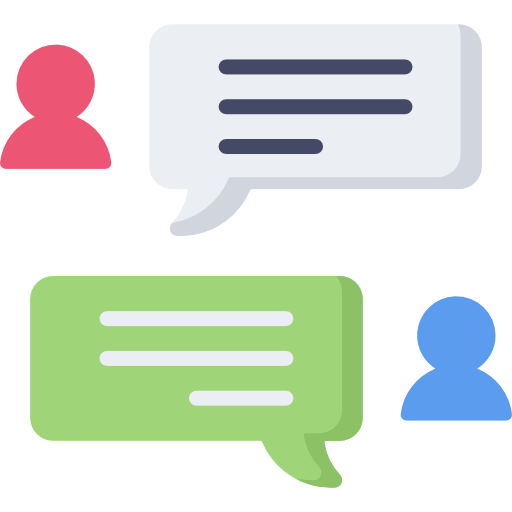 7.  Timing and preparation
Don't waste the time of your attendees.
Prepare yourself and remember about the comprehensive information that you have to provide. Have a plan.
Start on time and remember the importance of the first impression. If you are a speaker, don't sound like a robot and remember that people quickly forgot mediocre speakers.