We are experts
in Real-Time Communication
Developers of innovative technology
for a rapidly changing future
RTCLab is a group of developers, aiming to create innovative technologies for a rapidly changing future. The company was founded by a group of experts who are passionate about creating solutions that make real time communication simpler, and stronger. To specify, we offer collaboration tools for small, medium and large businesses for whom the cornerstone of communication is based on live audio and video. All of that can be best condensed into our two flagship real time communication solutions: ArchieBot and LiveWebinar.
Meet ArchieBot
Our software engine. Scalable, modular, flexible, and secure! ArchieBot is our solution for Enterprise clients. Think of it as a set of building blocks for the creation of your perfect real-time communication software. The individual blocks (or components) can be put together and configured in any way that the client wants, it all depends on their personal needs and requests.
Meet LiveWebinar
Our SaaS webinar platform.
While the webinar is part of the product's name, it's not the only thing that you can use LiveWebinar for. Thanks to its customizable interface, you can lead meetings, online classes, host conferences, and (of course) lead live webinars.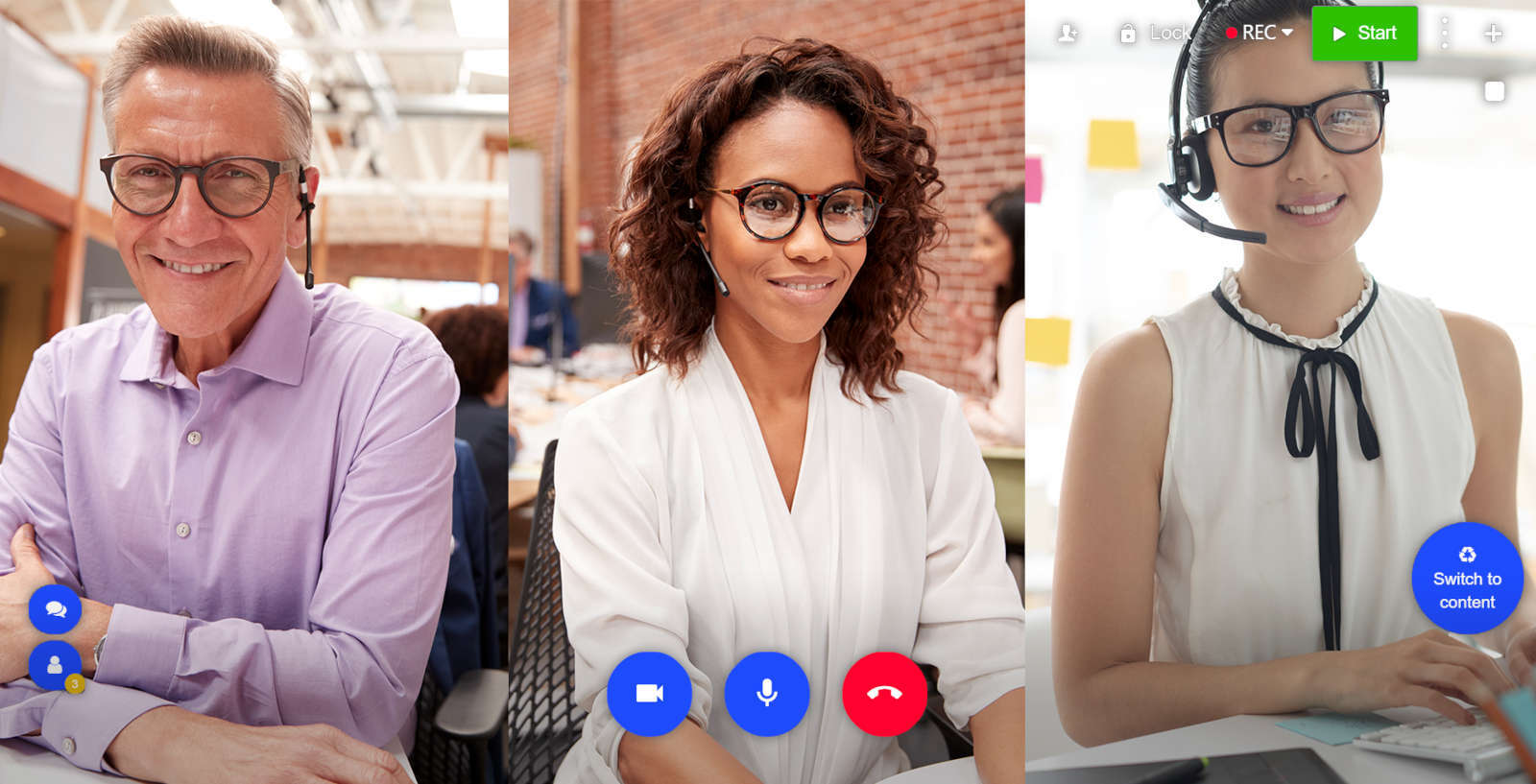 100% browser based
no downloads
and no installation
works on every browser
Modular structure
fully adaptive
and customizable
Top level of security
multiple layers
of protection
HD Quality
audio and video
A cloud solution
available to anyone,
anywhere, anytime